Confirmed Service Customer
Honest, kind, courteous
Jane L.
florence Confirmed Sales Customer
Chad Malchow made us feel right at home and went the extra mile to be sure we got the right gmc sierra that met our needs. Both he and Jake Kumpula thoroughly explained all the great features on our new sierra.
John V.
Seymour Confirmed Service Customer
My check engine light came on the night before an appointment at a different establishment where I got my tires. I had these people look at it since I was there. They told me the issue. I called bergstrom to have them look at it also. It was not quite the issue as what they said. But bergstrom didn't charge me for looking at it. It was so nice. After it was done the nice young man asked if I wanted my car ran through the car wash! You guys are awesome. Things like this keep people coming back!
Shane B.
Bellevue Confirmed Service Customer
Very nicer
Bret B.
Green Bay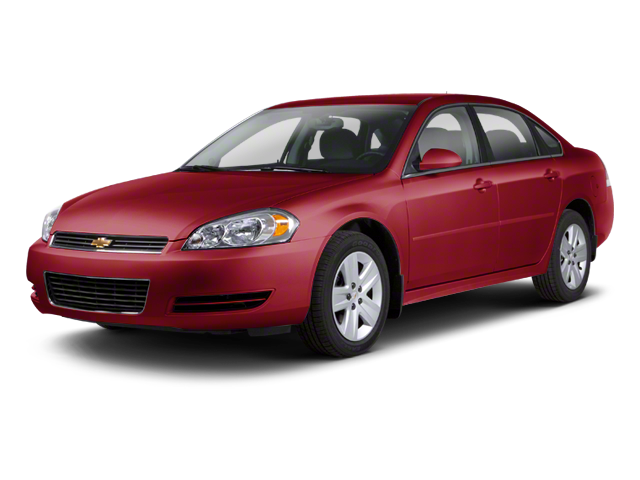 Confirmed Service Customer
I arrived at my appointment a little early but I didn't mind waiting. I was greeted very nice and I told what I wanted checked on my car. It was ready and everything was done to my satisfaction.
Diane B.
Hobart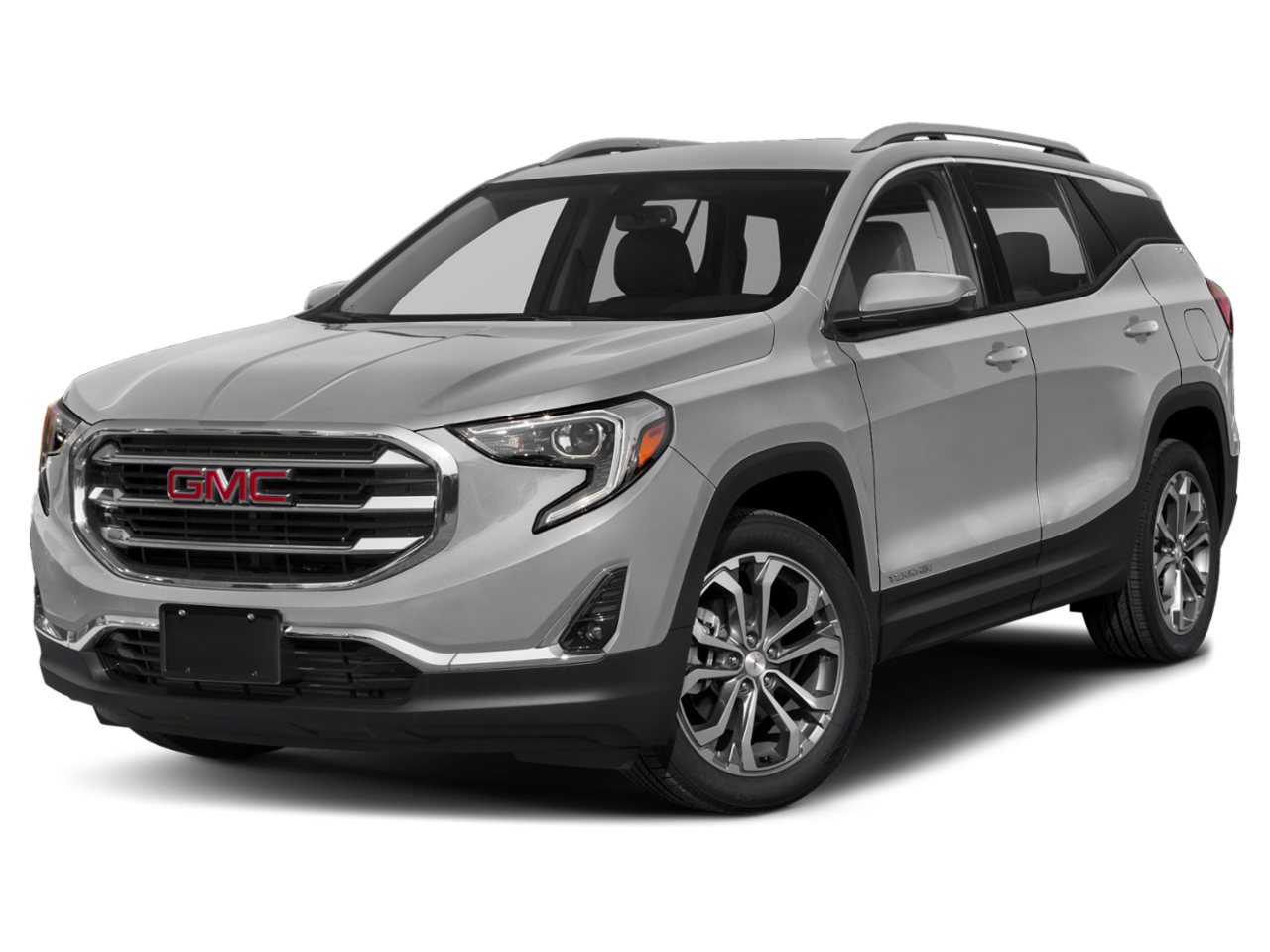 Confirmed Service Customer
Nothing wrong with the dealership, they were a great help! Just a brand new 2021 Sierra 1500 should not have engine problems. But for breaking down away from home the dealership was a great help. Still waiting to hear back from gmc and the dealership If there's any kind of reimbursement for the rental car and tow.
Mitchel M.
Marathon City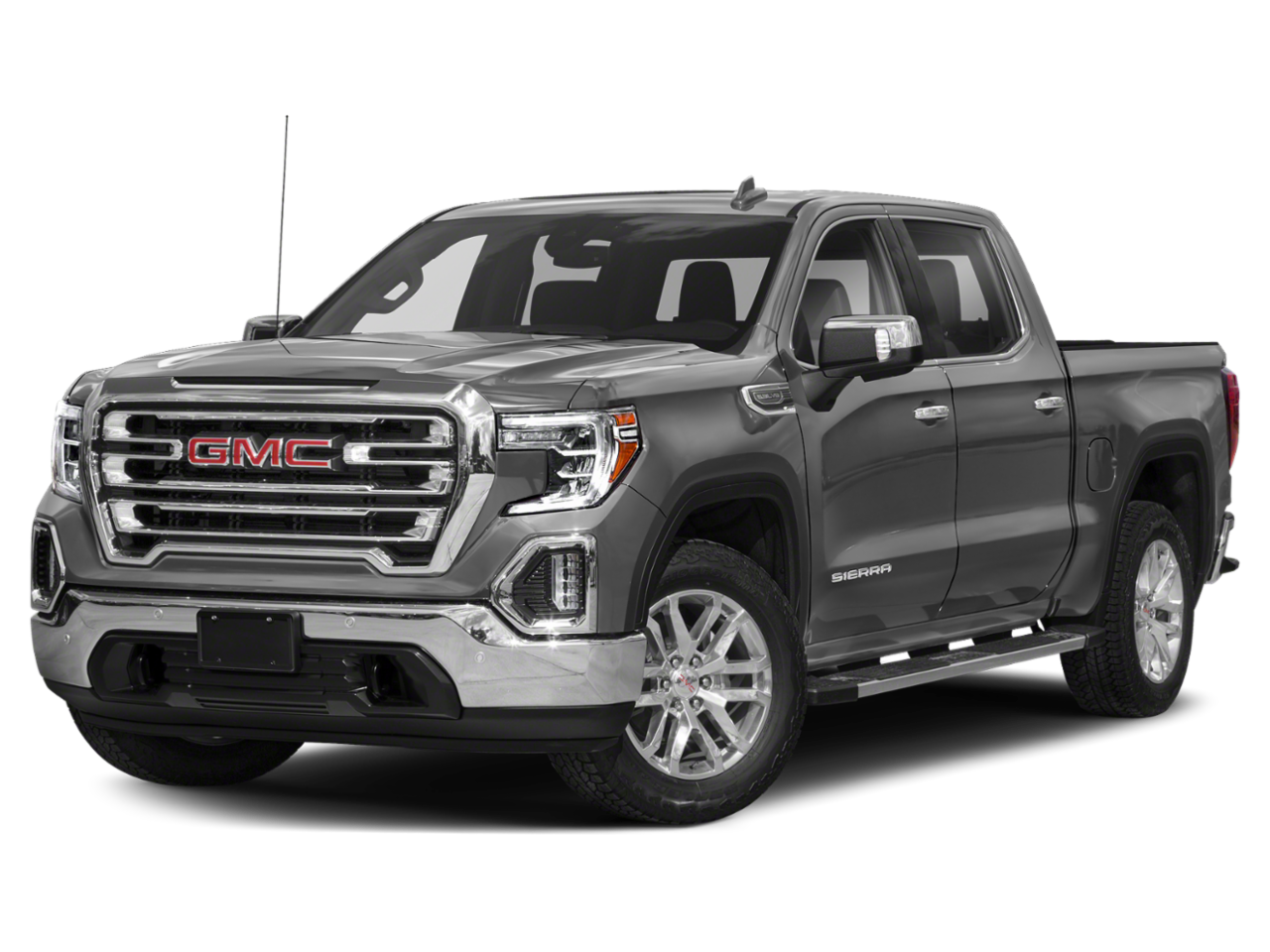 Confirmed Service Customer
I was greeted as soon as I drove in. It was my first experience with this service area on my new car. The lounge was clean. Emily was very friendly when she came to get me. My husband passed away right after I bought the car so she updated the records to show my name.
Shirley P.
Seymour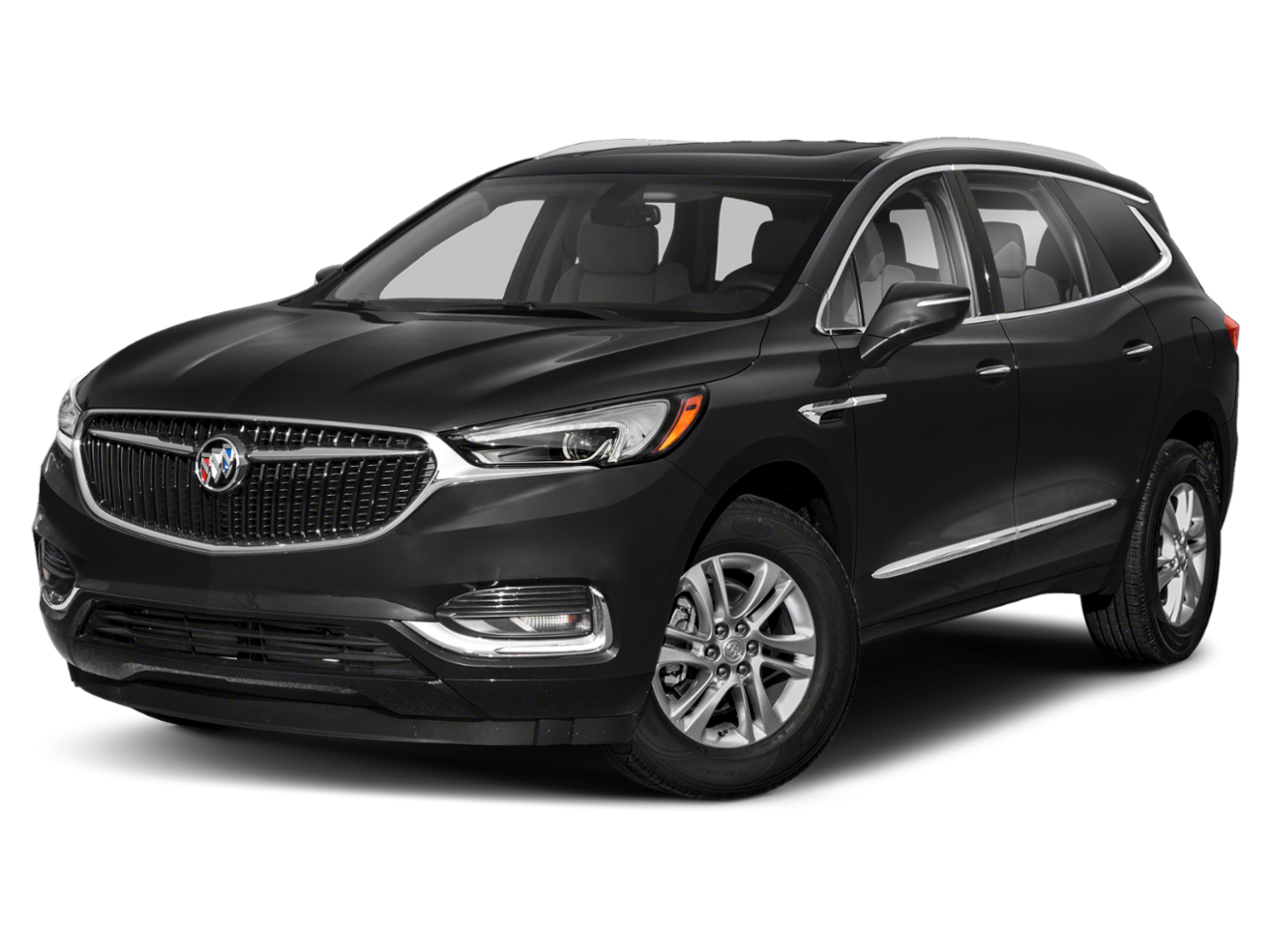 Confirmed Sales Customer
such an extradentary experience working with Bergstrom and AJ. Always feel the love!
David P.
Shawano Confirmed Service Customer
Issue taken care of promptly. Completely resolved.
Deborah S.
SHAWNO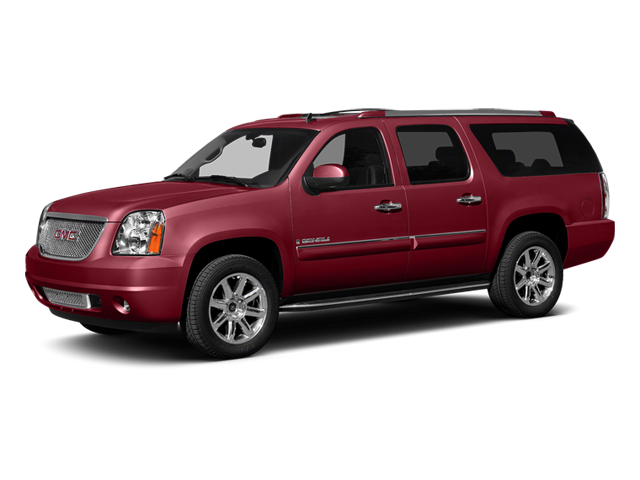 Confirmed Service Customer
All done as promised.
Steven R.
DE PERE Confirmed Service Customer
quick and easy in and out
Bo H.
GREEN BAY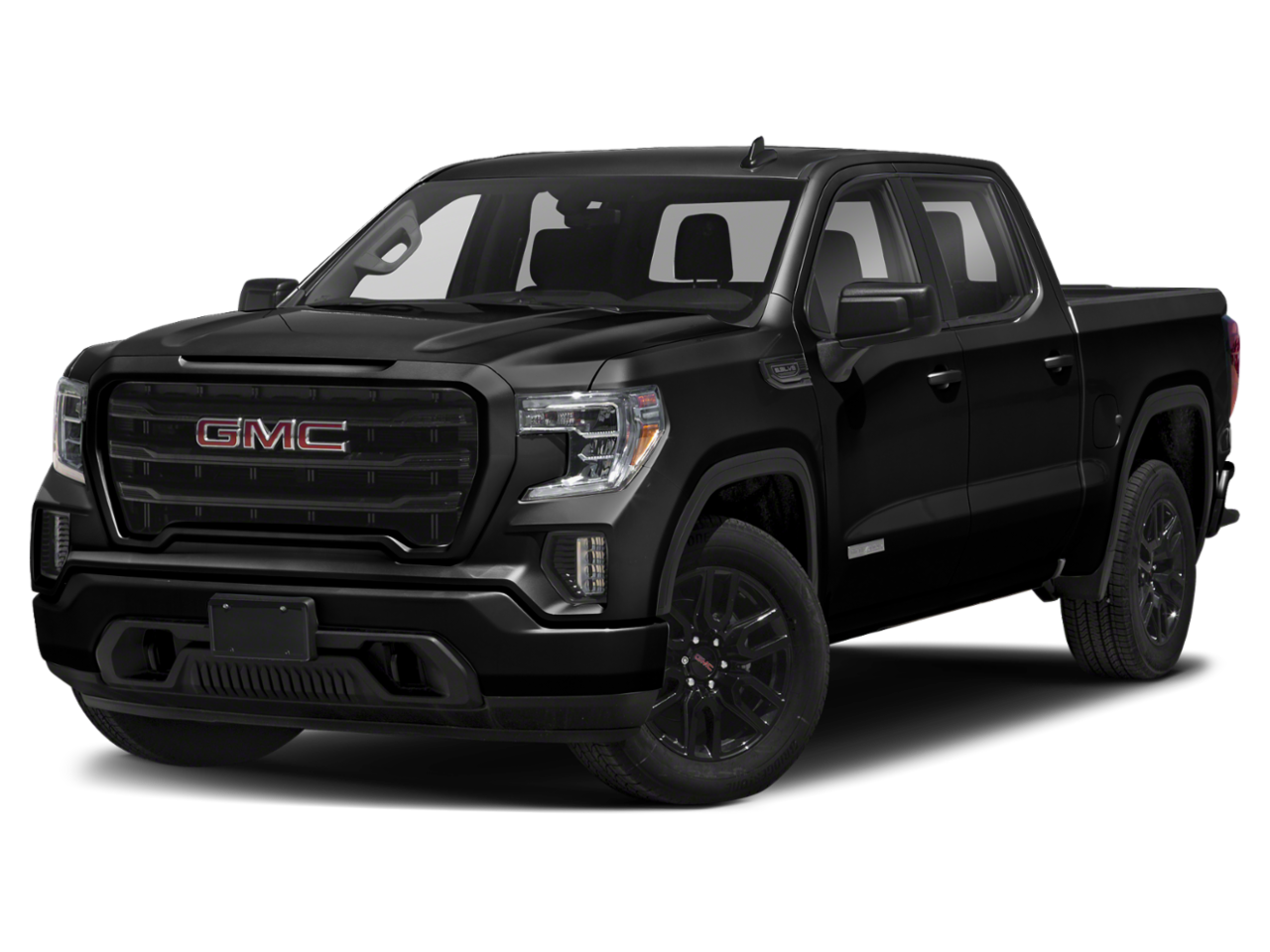 Confirmed Service Customer
Prompt and very informative
Bonita S.
Green Bay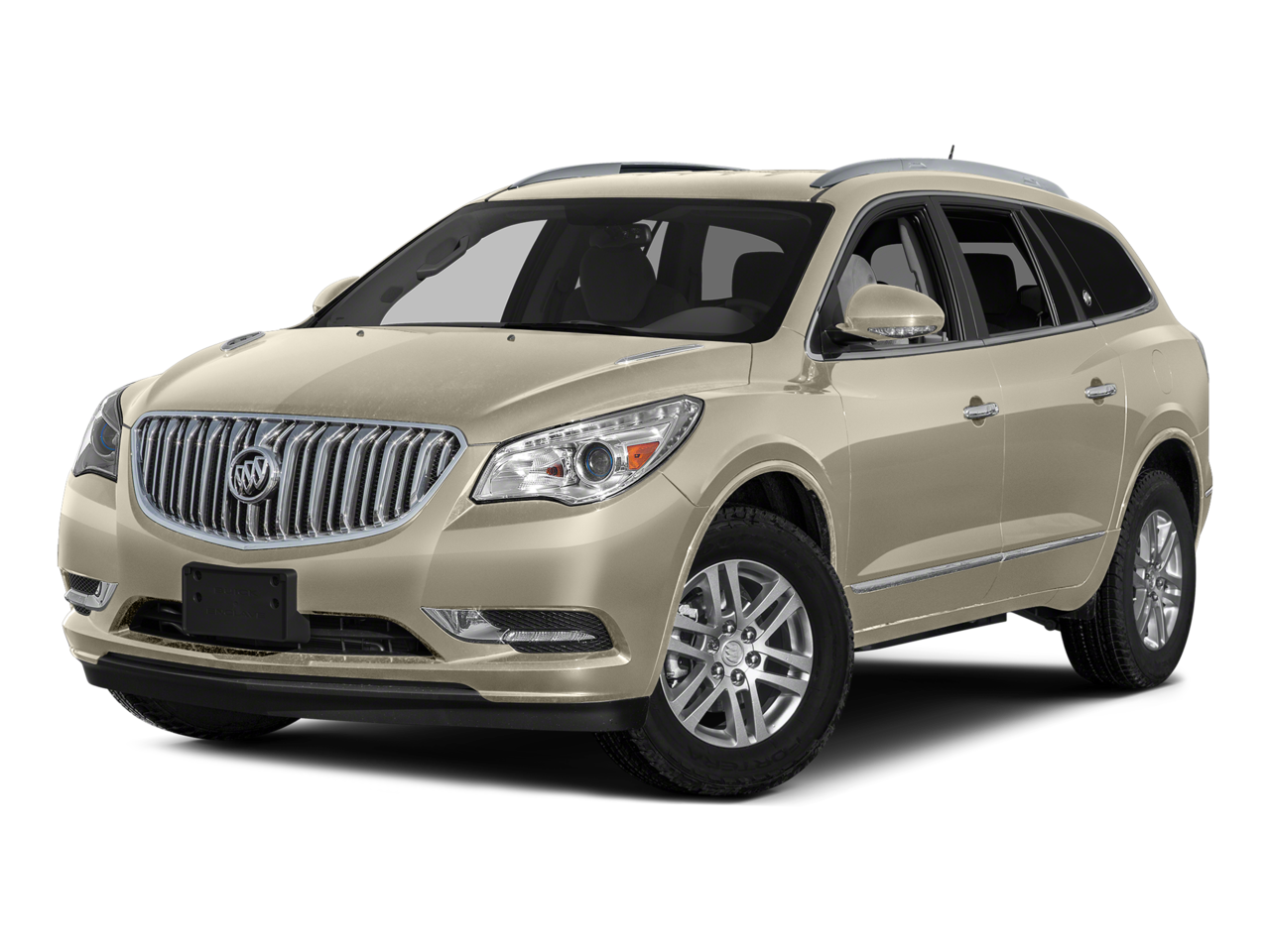 Confirmed Service Customer
Great job and friendly service
Brenda M.
GREEN BAY
Confirmed Service Customer Confirmed Service Customer
Service was prompt and enjoy having the coffee back!
Susan K.
Bellevue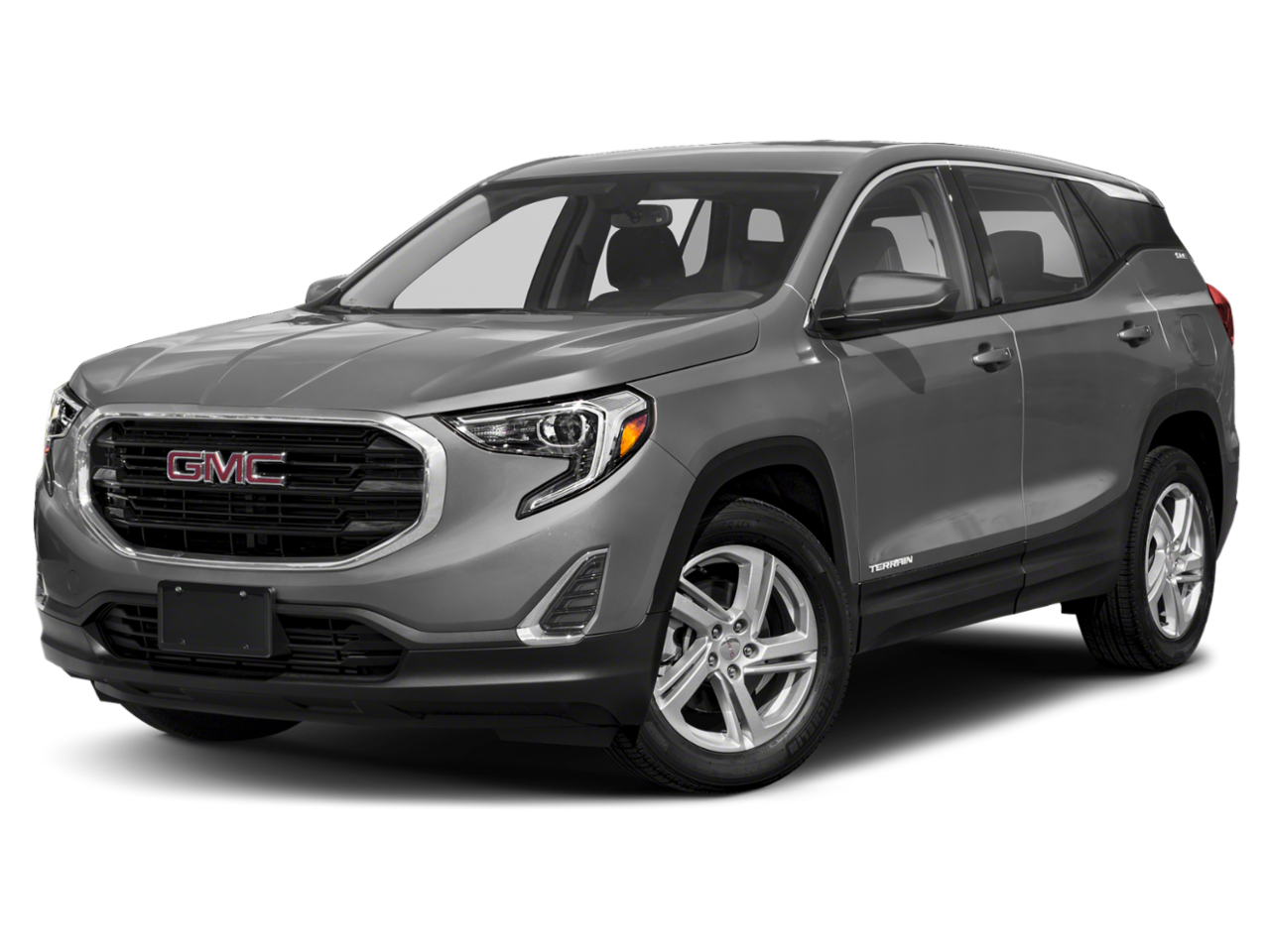 Confirmed Service Customer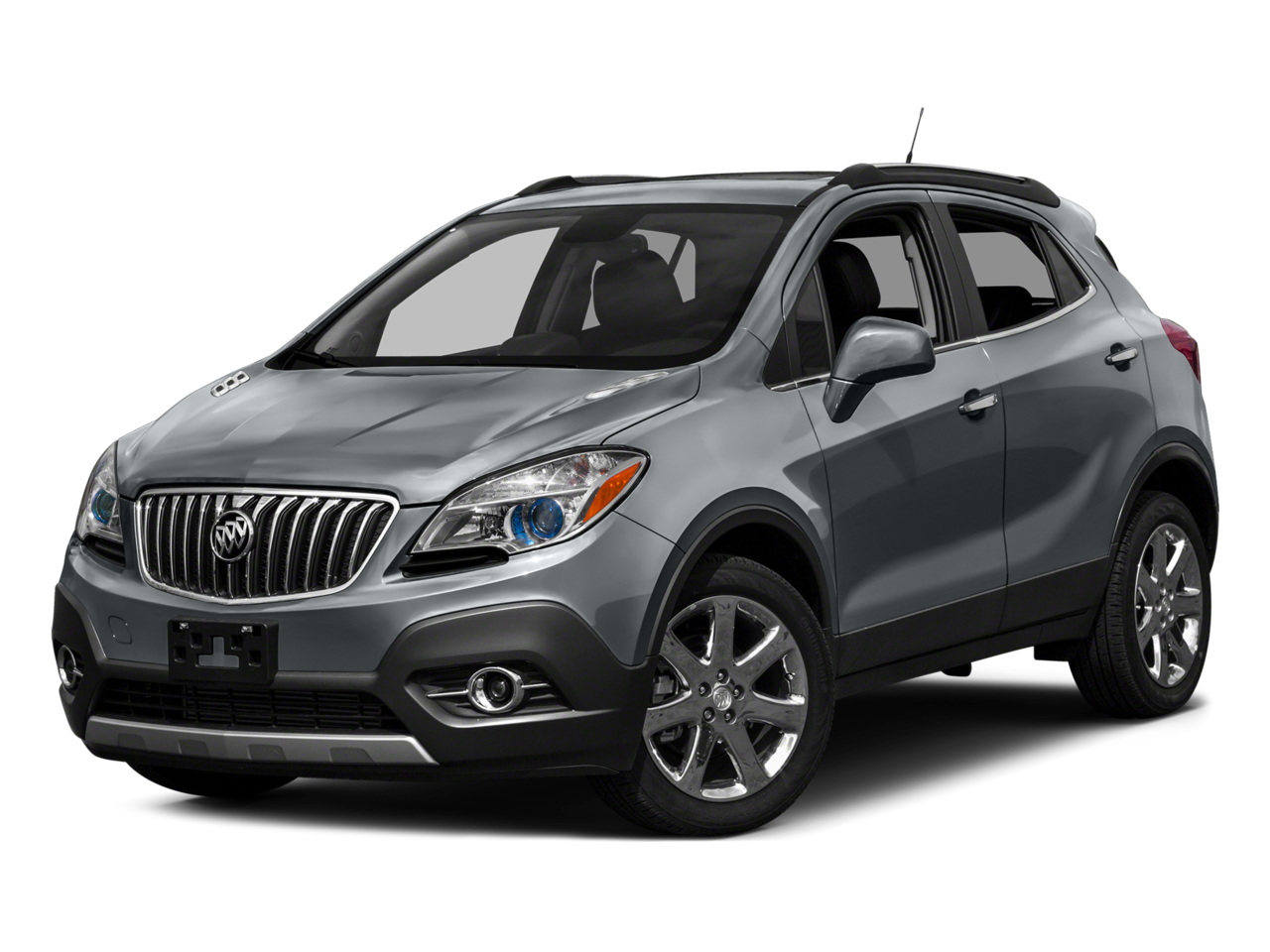 Confirmed Service Customer
We now have purchased two Buick Enclave Avenirs over the past 2/12 years. We "Love" the Vehicle. My wife and I have always been very impressed with your Service Customer Service crew whenever we bring the vehicle in for an Appt. That is until the past several months. What has happened? They are not nearly as personable, friendly, accommodating or welcoming. This past visit on Friday Nov. 12th was very disappointing. The Representative that greeted us was not knowledgeable, friendly and welcoming about a 5(scale of 1-10). She wasn't rude or nasty, she just simply wasn't capable of fulfilling what you expect of this position. I went inside the Customer Service Counter area as I had to ask a question. A different representative waited on me. She responded and answered my questions, but in a manner in which she made me feel as though I was interrupting and somewhat bothering her. There was no, Can I help you", or how are you today and how can I help you". She just looked up at me and waited for me to talk with a stoic face. Again, not rude or nasty, but nothing like what we have witnessed or experienced in the past. I realize it's difficult to hire people presently. Very challenging times for businesses. I get that, but the majority of your customers have no clue. Either way, it's on each business to find a way to hire people that are capable of performing up to your high standards. I seldom complete surveys, unless i feel it's very necessary. For what's it's worth. Thank you for listening.
Dean P.
Iron Mountain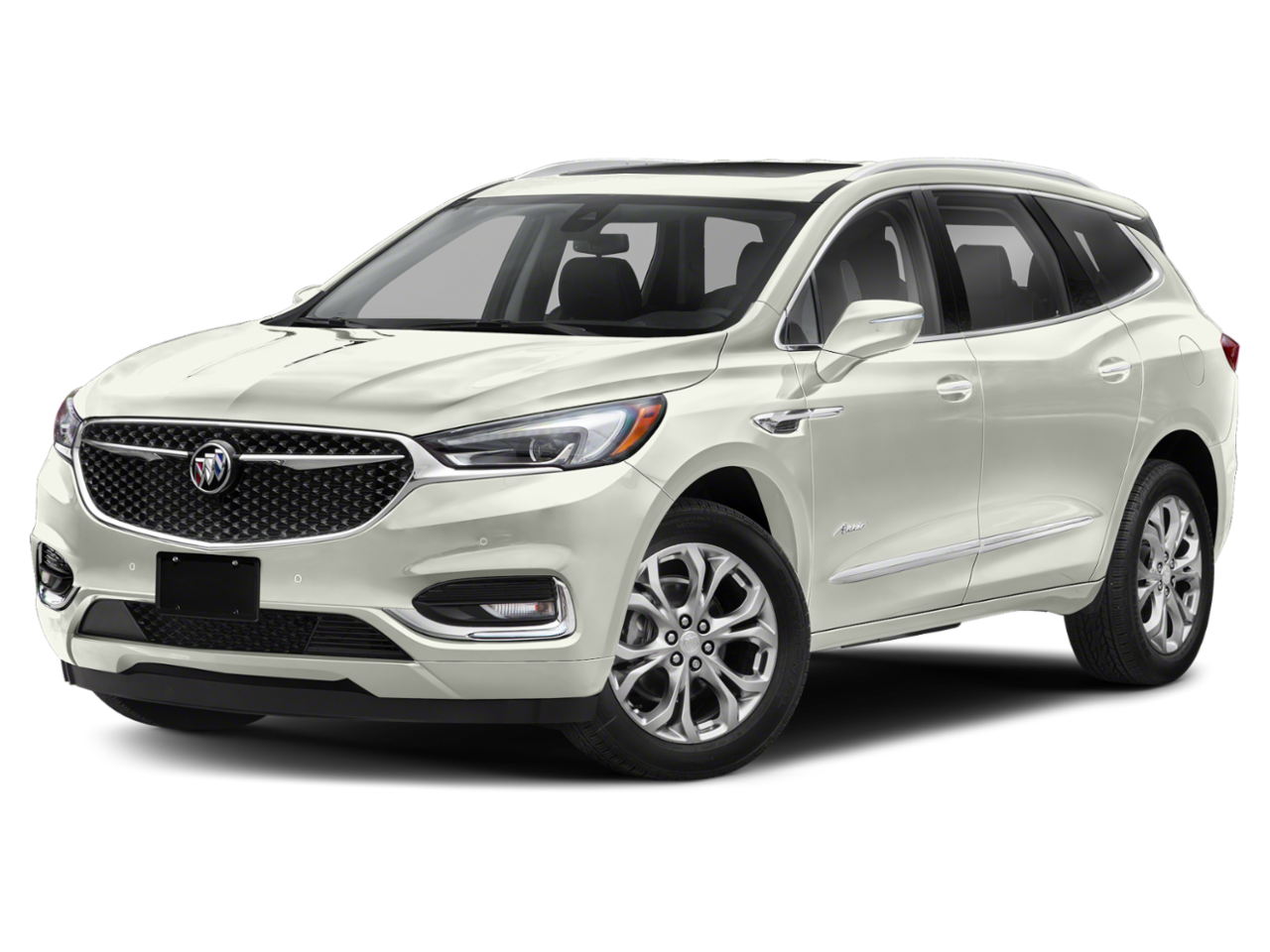 Confirmed Service Customer
If I hadn't purchased a maintenance package, I would have taken my vehicle to a different dealership for an oil change because when I called to schedule my oil change I couldn't get in any sooner than 1 1/2 weeks for an oil change. Disappointing.
Jamie V.
Kewaunee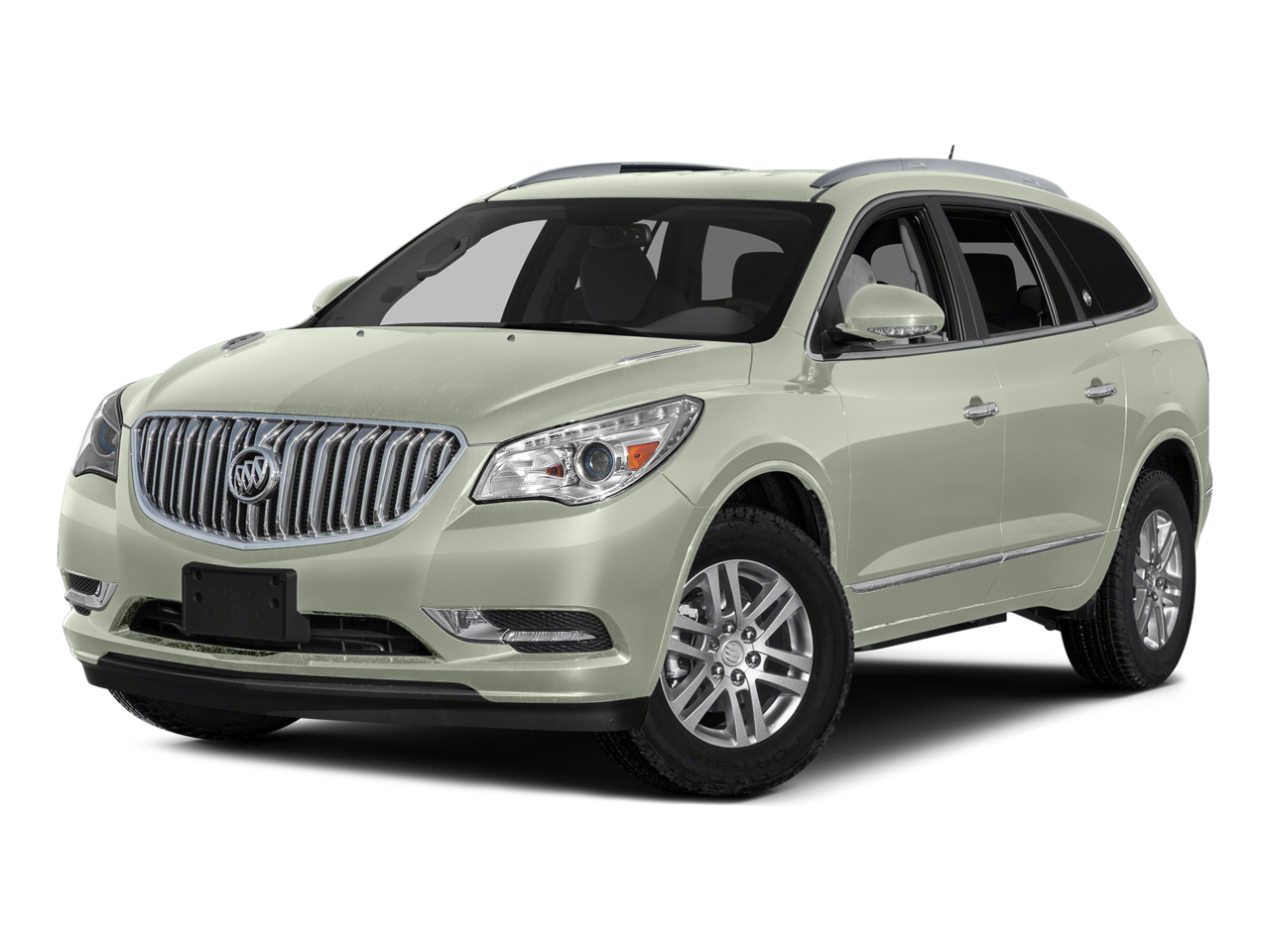 Confirmed Service Customer
The service people were very friendly and helpful
Nancy S.
Beaver